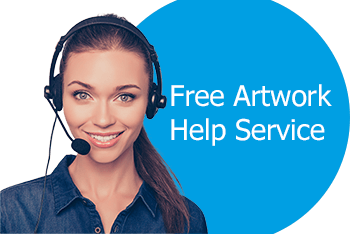 Feel confident that you're setting up artwork for print perfectly every
time with free advice and minor amendments from our team.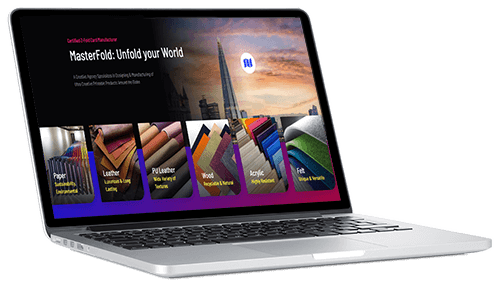 How We Can Help Before Your Order?
We can make the amendments to the right after you've placed your order providing that your artwork is saved as one of the following editable formats:

Simply place an order by sending us an email at sales@masterfold.com containing the following:
– Your artwork file
– Your list of amendments*
*We're happy to make unlimited amendments that are on the list opposite, as long as you send your full set of requests in one email – this allows us keep this service free for all customers. We'll try our best to get back to you within 4 working business hours.
Our New Order Splitting,
Multi-Address Delivery Service!
Do you need to split your order across multiple delivery addresses? With 'split', our bespoke order splitting service, it has never been easier to distribute your print wherever you like, to as many addresses as your business needs, no matter what products make up your order.

Define split
& delivery address