We are absolutely passionate about simple yet sophisticated user experience and designs that we, and our clients, can be proud of.
Masterfold is a print company specialized in the production of printed materials. We can help you with just about any printing project, from brochure cards and z-fold cards to fold postcards. And we don't stop there! Our services also include creative paper bags, unique Menu designs, paper ashtrays, audio and video in print, PVC cards, pocket magazines, and much more. So if you need anything printed – big or small – give us a call today!
In 2015, MasterFold made headlines in the printing industry by expanding its services to an international audience. With our expansive portfolio of products and fast turnaround times, we have been able to serve clients across Europe with ease for over a decade now!
Masterfold is proud that they are one of the first print shops in Europe; since 2008 when opening branches in major cities on this continent, they've served not only Europeans but also customers all around the world from China to Saudi Arabia. The company has proved time after again just how far it can go as its continued success exemplifies this organization's dedication towards providing customers with high-quality output at competitive prices while maintaining quick delivery deadlines – which is why many companies continue choosing us year after year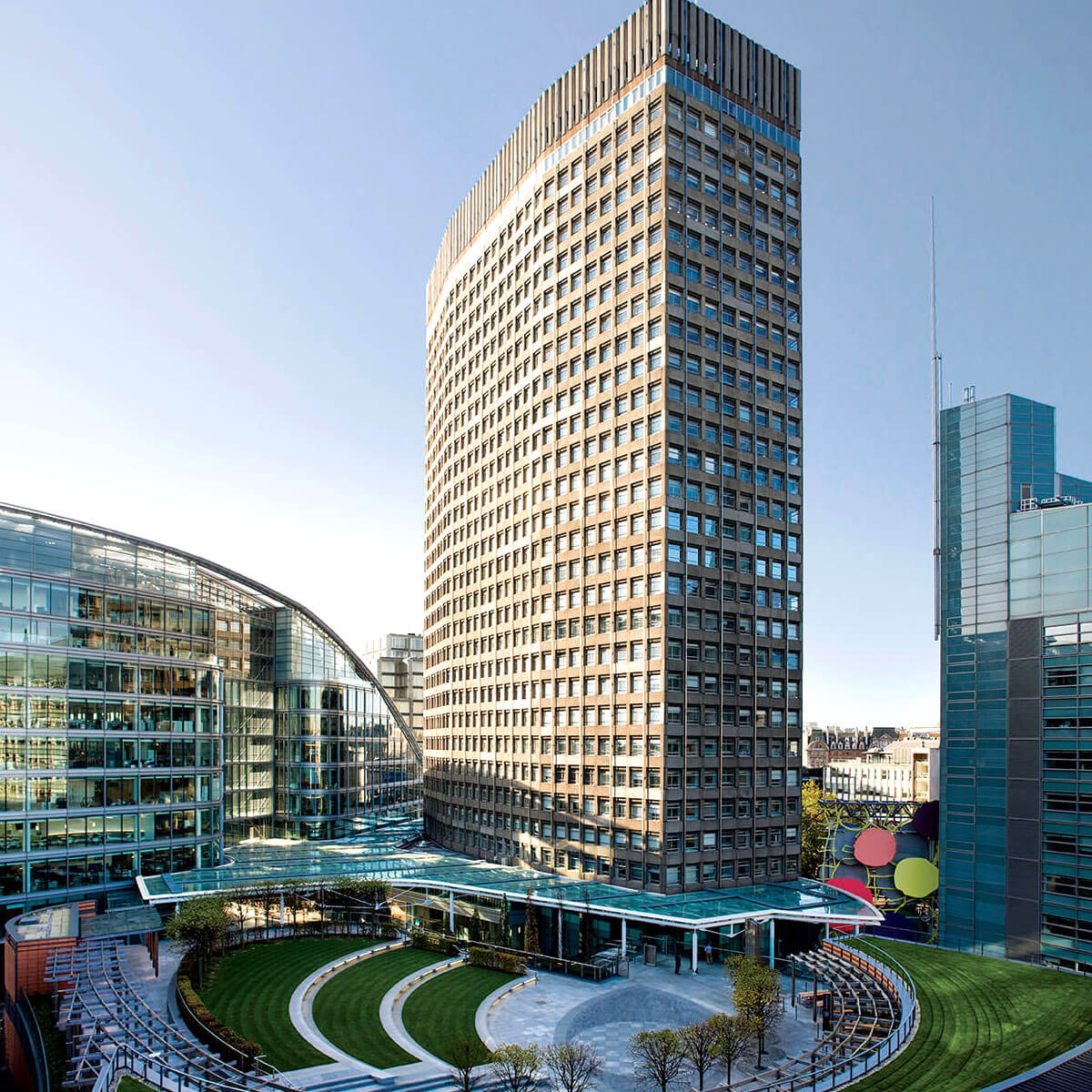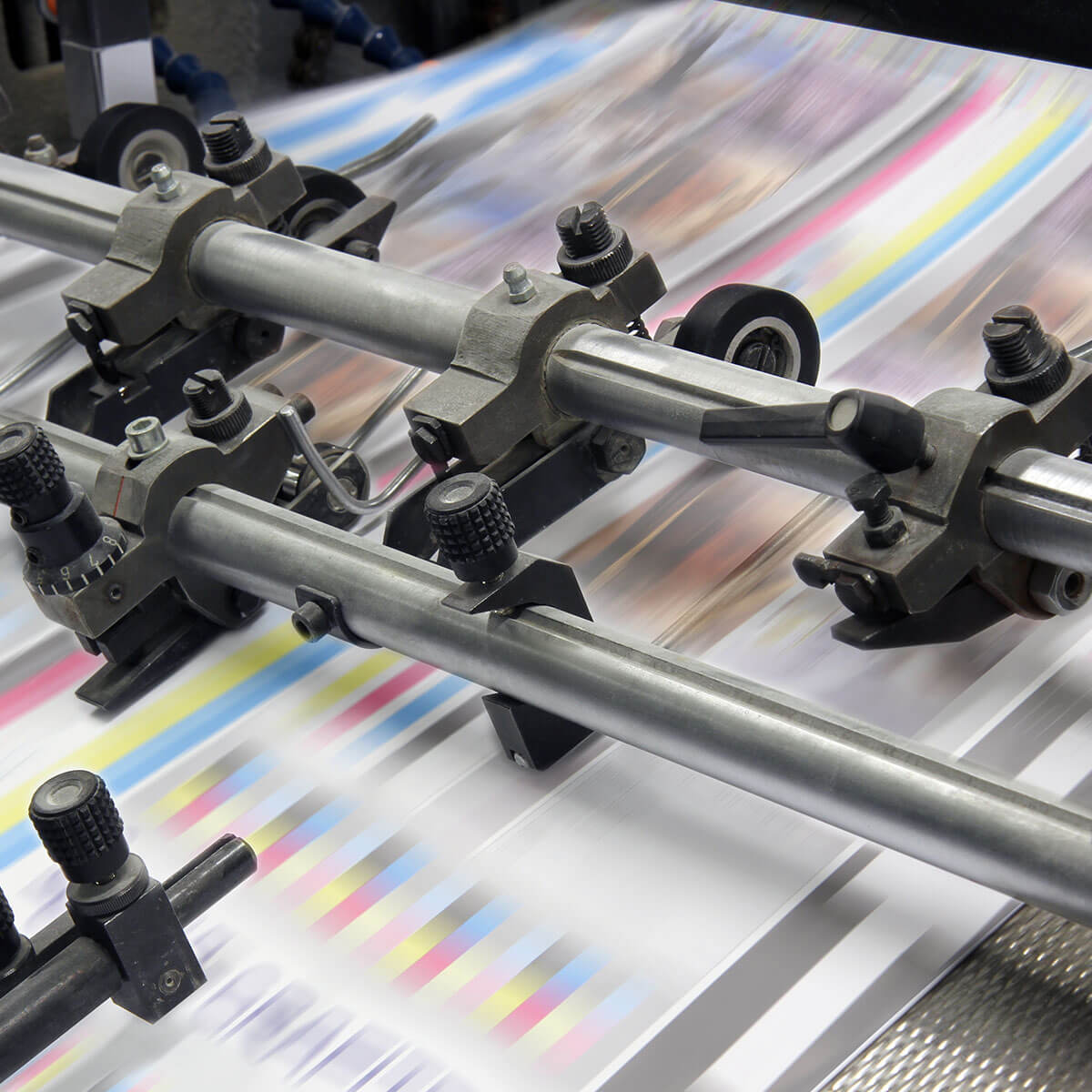 With 128 offset printing units, we are one of the top 10 printing companies in Europe which prints and processes paper sheets (72 x 102 cm). We currently offer 2,600 products that come in an array of colors. Our customers range from small businesses to international corporations with 45 countries represented. Every day over 790 employees process orders for more than 450 thousand customers who span across all corners of the globe that's a lot!
All of this makes us one of the leading international Exclusive Print & Finishing service providers.
Our team of professionals is trained in cutting-edge technology, and our products are made with the utmost care. We provide an "under the 'Made In Europe' tag" guarantee that we will not disappoint you!
True to the motto: Unfold your World!
Despite being one of the leading  print finishing house, we have been in the printing business long before the term "MasterFold" existed. Since 1984, we have had our own production facilities and in 2008 we turned our attention to the Fold world. We have since developed into one of the leading print finishing houses in Europe with over 790 committed and qualified employees. In spite of our success, we have remained faithful to our humble beginnings in London, United Kingdom, where our headquarters remains.
1
Process Standard Offset (PSO)
Certified Production
We take pride in printing the best products and therefore produce only according to the highest production standards for Process Standard Offset (PSO). The PSO certification permits us to provide the highest offset printing quality all the way from data generation until the final print result. This guarantees high color accuracy for your printed product, even after reprinting.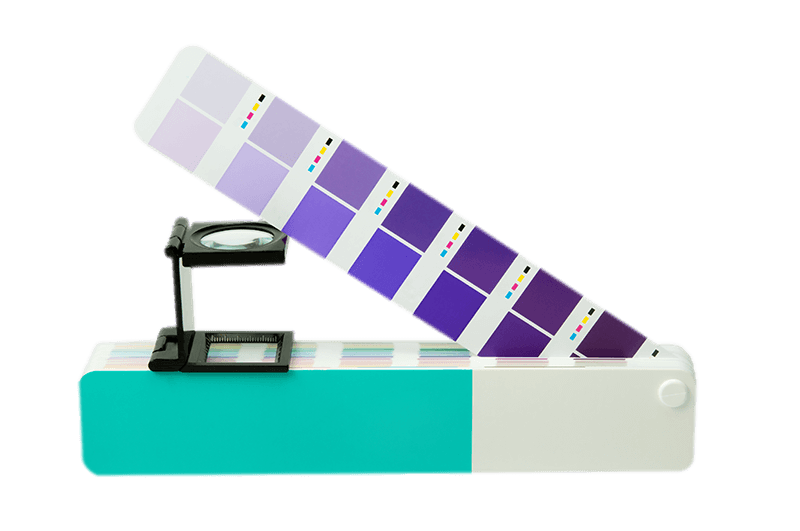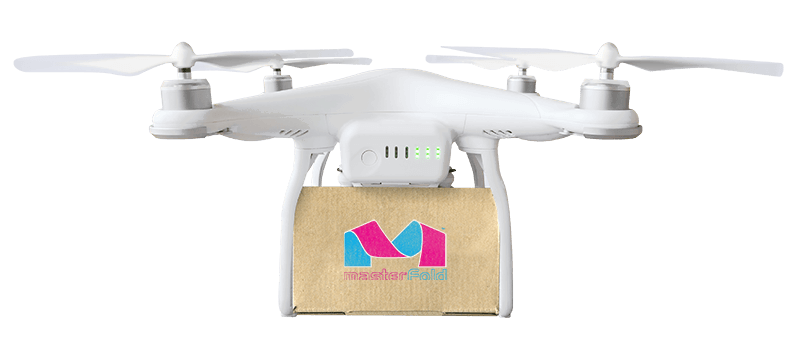 2
Fast Process and Shipping
Same Day Print
Running out of time to deliver your products? We offer you the opportunity to accelerate your production time: with our same-day print option, your order will be printed on the same working day. And if you're really in a hurry, select "express delivery" and you'll have your prints delivered to your door in time for your campaign launch.
3
Free of charge. No hidden fees
Free Standard Shipping
High shipping costs? How about no shipping costs? We deliver all standard shipping orders free of charge and with no hidden fees. At MasterFold, we are fair, honest and transparent: you can set up your desired product in seconds and any costs resulting from additional options are clearly marked and displayed immediately.