Certified bio-based content Produced in rigid sheets. Can be laminated Caught/Varnished/finished with any type. Offers printing capabilities ( UV/silk printing ) Sustainable in terms of sourcing and manufacturing.
Cophee – Espresso Spent Coffee Grounds
Phee – Posidonia Oceanica dead leafs
Tee Board – Greek Mountain Tea (Sideritis)
Cophee
Cophee Board is produced by upcycling Spent Coffee Ground. Material is developed to become a sustainable substitute for the traditionally used wood, plastic or paper based surfaces and panels used on furniture, interior design & accessories industry.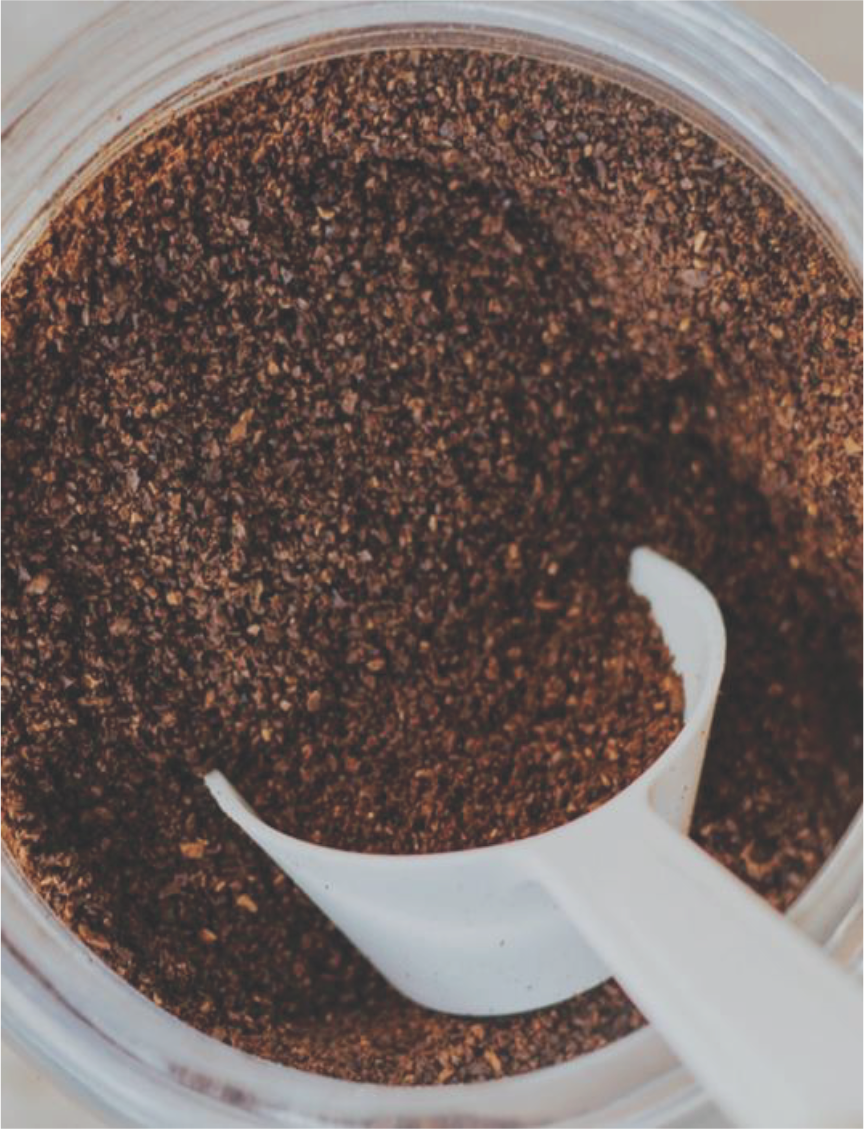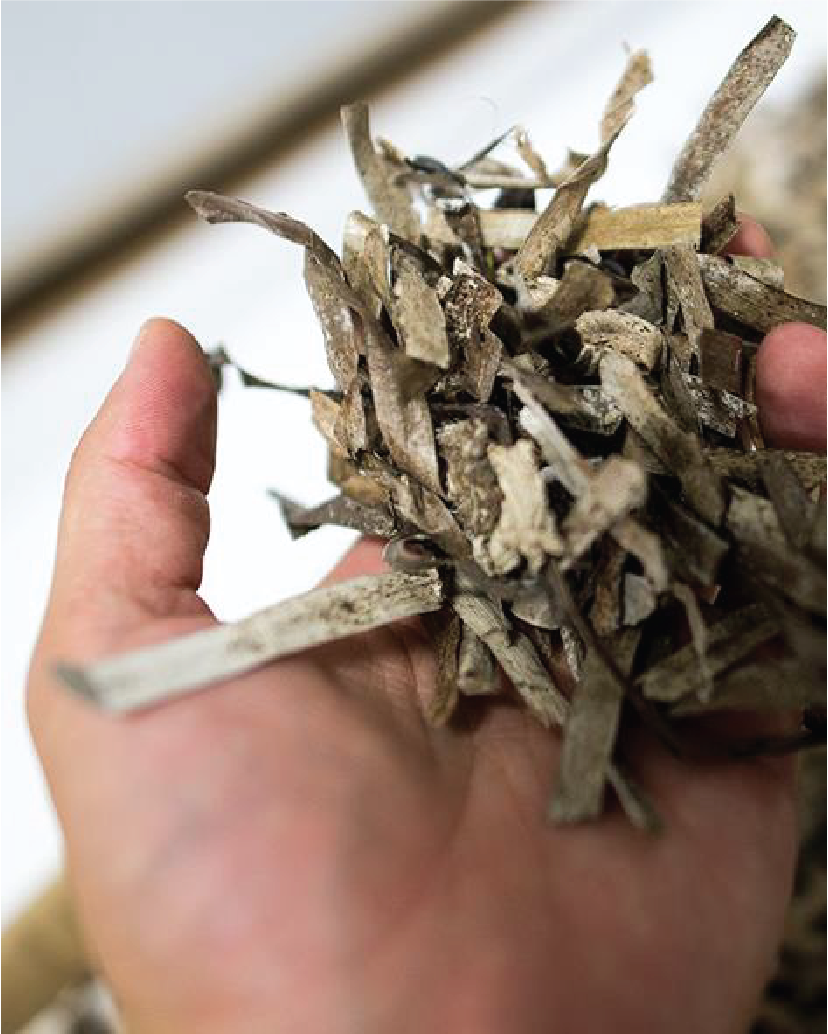 Phee
Board is a bio based composite surface produced by upcycling
Posidonia Oceanica residues washed up annually ,in abundance, across
Mediterranean coastal areas combined with certified bio based
thermosetting resins.
Tee Board
is a novel bio composite surface produced by upcycling tea
residues from tea industry. It can be used ,as a laminate surface, on
sandwich structures, for furniture & interior design(wall covering)
applications as well as for product development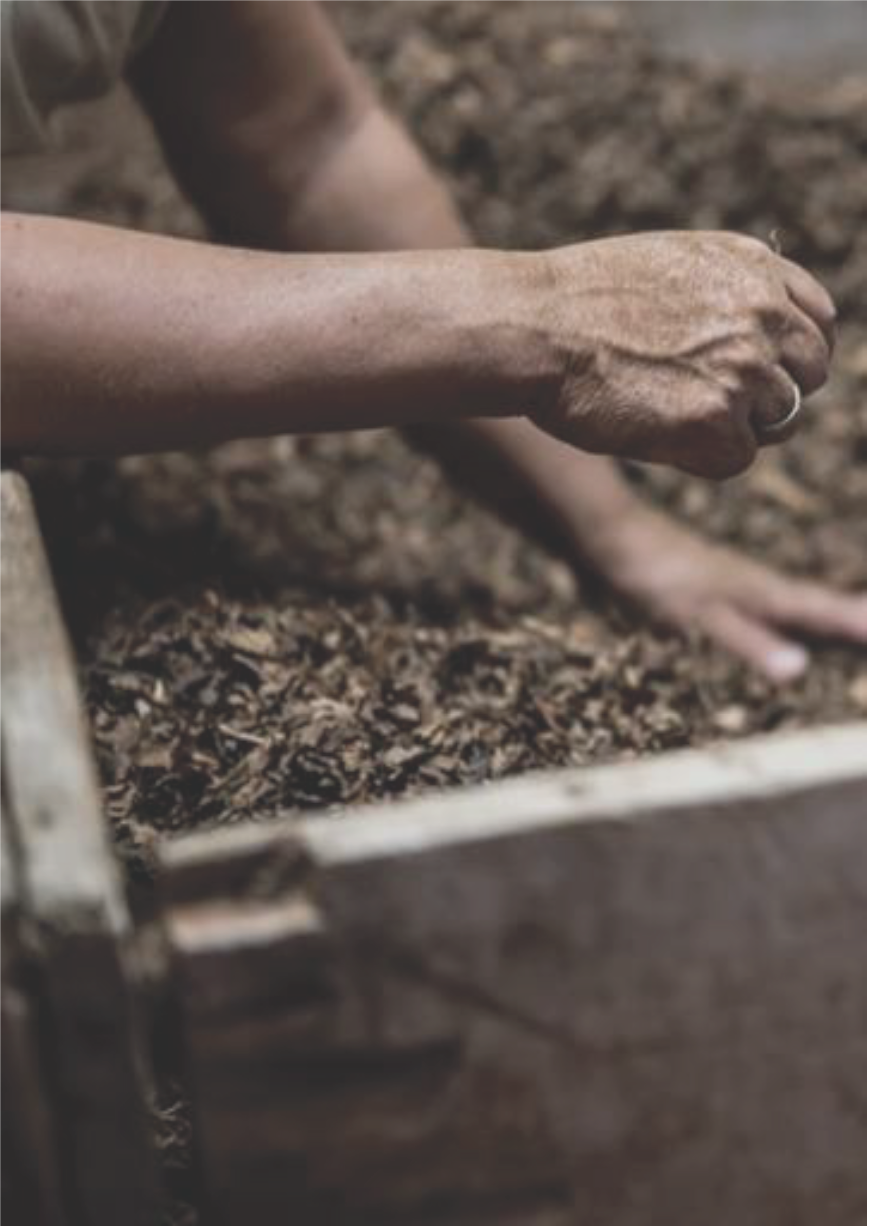 WHAT WE CAN DO WITH PHEE  MATERIALS
QR Stand • Door Hanger • Bar Board • Menu Board • Signage • Boxes • Airport Sign • Coaster • Key Cards